Related links of interest: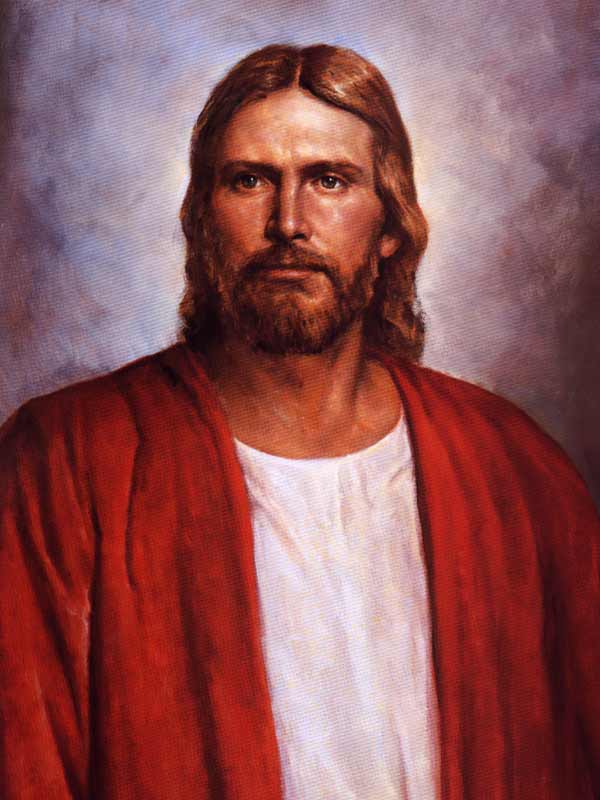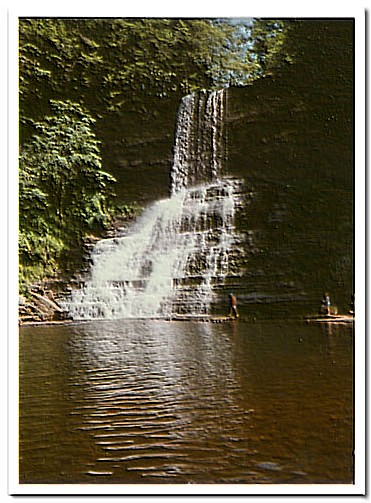 My Faith
Who was Moroni?
Revelations 14: 6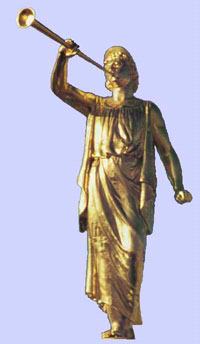 "And I saw another angel fly in the midst of heaven, having the everlasting gospel to preach unto them that dwell on the earth, and to every nation, and kindred, and tongue, and people,"
---
Moroni was an ancient prophet who lived in America around 400 AD.
"NOW I, Moroni, write somewhat as seemeth me good; and I write unto my brethren, the Lamanites; and I would that they should know that more than four hundred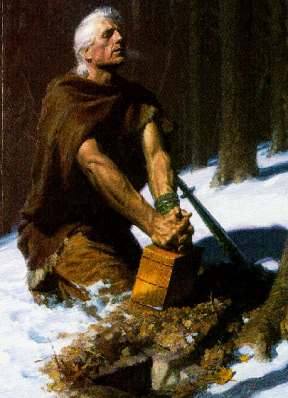 and twenty years have passed away since the sign was given of the coming of Christ.


And I seal up these records, after I have spoken a few words by way of exhortation unto you." Book of Mormon (Moroni 10:1,2)
---
He later appeared as an angel to Joseph Smith (September 21, 1823)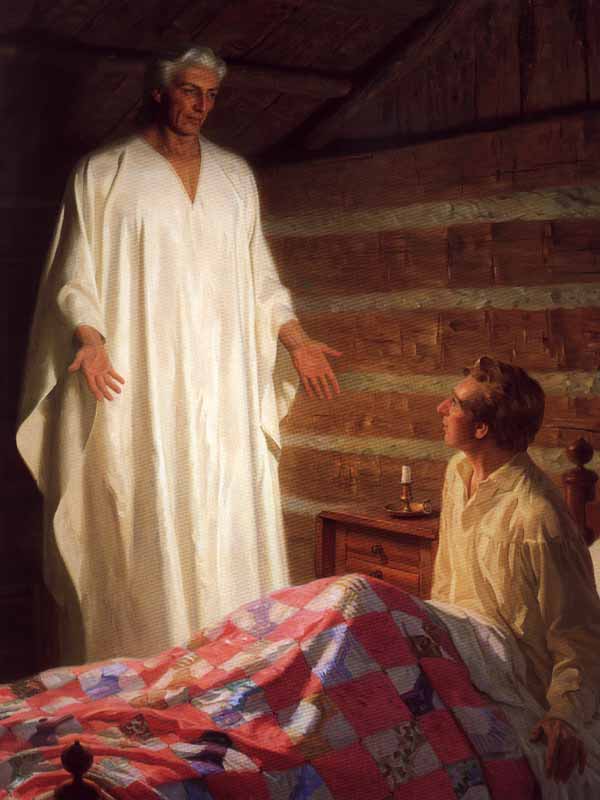 From Joseph Smith History

In consequence of these things, I often felt condemned for my weakness and imperfections; when, on the evening of the above-mentioned twenty-first of September, after I had retired to my bed for the night, I betook myself to prayer and supplication to Almighty God for forgiveness of all my sins and follies, and also for a manifestation to me, that I might know of my state and standing before him; for I had full confidence in obtaining a divine manifestation, as I previously had one.
"While I was thus in the act of calling upon God, I discovered a light appearing in my room, which continued to increase until the room was lighter than at noonday, when immediately a personage appeared at my bedside, standing in the air, for his feet did not touch the floor.
"He had on a loose robe of most exquisite whiteness. It was a whiteness beyond anything earthly I had ever seen; nor do I believe that any earthly thing could be made to appear so exceedingly white and brilliant. His hands were naked, and his arms also, a little above the wrist; so, also, were his feet naked, as were his legs, a little above the ankles. His head and neck were also bare. I could discover that he had no other clothing on but this robe, as it was open, so that I could see into his bosom.
"Not only was his robe exceedingly white, but his whole person was glorious beyond description, and his countenance truly like lightning. The room was exceedingly light, but not so very bright as immediately around his person. When I first looked upon him, I was afraid; but the fear soon left me.
"He called me by name, and said unto me that he was a messenger sent from the presence of God to me, and that his name was Moroni; that God had a work for me to do; and that my name should be had for good and evil among all nations, kindreds, and tongues, or that it should be both good and evil spoken of among all people.
"He said there was a book deposited, written upon gold plates, giving an account of the former inhabitants of this continent, and the source from whence they sprang. He also said that the fulness of the everlasting Gospel was contained in it, as delivered by the Savior to the ancient inhabitants;"
---
Moroni's promise to all those who read the Book of Mormon:
Moroni 10: 3-5
Behold, I would exhort you that when ye shall read these things, if it be wisdom in God that ye should read them, that ye would remember how merciful the Lord hath been unto the children of men, from the creation of Adam even down until the time that ye shall receive these things, and ponder it in your hearts.


And when ye shall receive these things, I would exhort you that ye would ask God, the Eternal Father, in the name of Christ, if these things are not true; and if ye shall ask with a sincere heart, with real intent, having faith in Christ, he will manifest the truth of it unto you, by the power of the Holy Ghost.


And by the power of the Holy Ghost ye may know the truth of all things.